Bat Walk
Saturday, April 27 @ 8:15 pm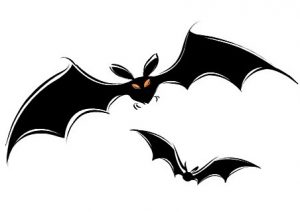 Join us on a Bat Walk and, with the help of hand-held bat detectors, identify the different types of bats found at the Lido. The meeting point is outside the Woodland Centre on the beach at Ruislip Lido at 8:15pm. The walk should finish around 10pm. Please bring a torch and a bat detector, if you have one.
Adults £2, Children £1.
Children are welcome but not dogs on this walk please.
NOTE: If it has rained within 2 hours of the start the walk will not take place as the bats will not come out. Check twitter for an update: @RuislipWoods
Any further info please email: secretary@ruislipwoodstrust.org.uk