The Main Parade is a key part of our area.  ERA supports and works with our local businesses.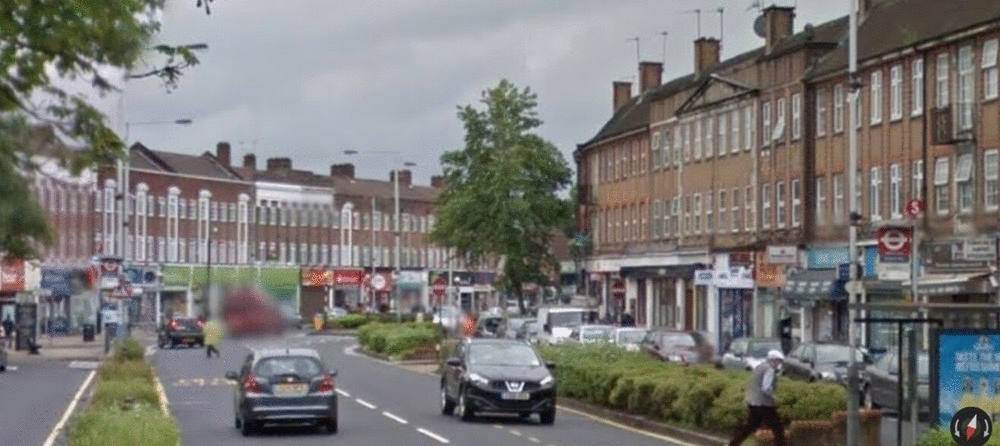 Main Parade shops open at this time (Covid-19 update)
Please note that this information has been provided by business websites and listings websites. (if you have any updates then please Contact Us)
Food shops – local
amore-restaurant
bucket-list-cafe
cake villa  charcoal-grill
costa-coffee    eastcote-cafe
francesca-cakes-and-coffee
just-pizza-plus
lahore-eastcote
palma-delicatessen   patisserie-brione
picnic-cafe  pisces-fishandchips
remos village  royal-chicken-n-pizza
sensi restaurant  shapla eastcote  subway
tag-drinks  thai-lemon
village-pizza virundhu restaurant
wimpy
yaprak-restaurant
eastcotehousegardens cafe  9am – 3pm
bellaromapizzeria (Black Horse Parade)
nicos at the black horse (Black Horse Parade)
---
Eastcotes Shopping Parades. There is a comprehensive article in the RNELHS Journal 1998 The Development Of The Retail Trade In Eastcote by Ron Edwards but here there are some more details. When the shops in Field End Road were being built, most blocks were given individual parade names. The first of these was Field End Parade, built in the mid-1920s, and extending from what is now the Micromax Repair Centre to Champers Bar on the west side of the road. Others followed suit, including Deane Parade, Devon Parade, Queens Parade, Telcote Parade and Orchard Parade. Evidence of their existence has virtually disappeared now but, if you look above Robert Cooper estate agents premises on the corner of Elm Avenue, you can still see a plaque bearing the name Queens Parade.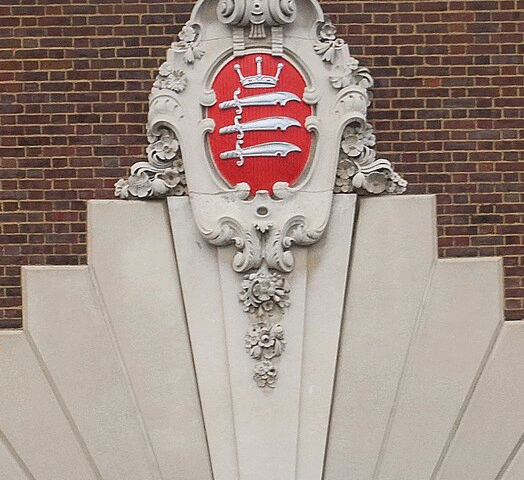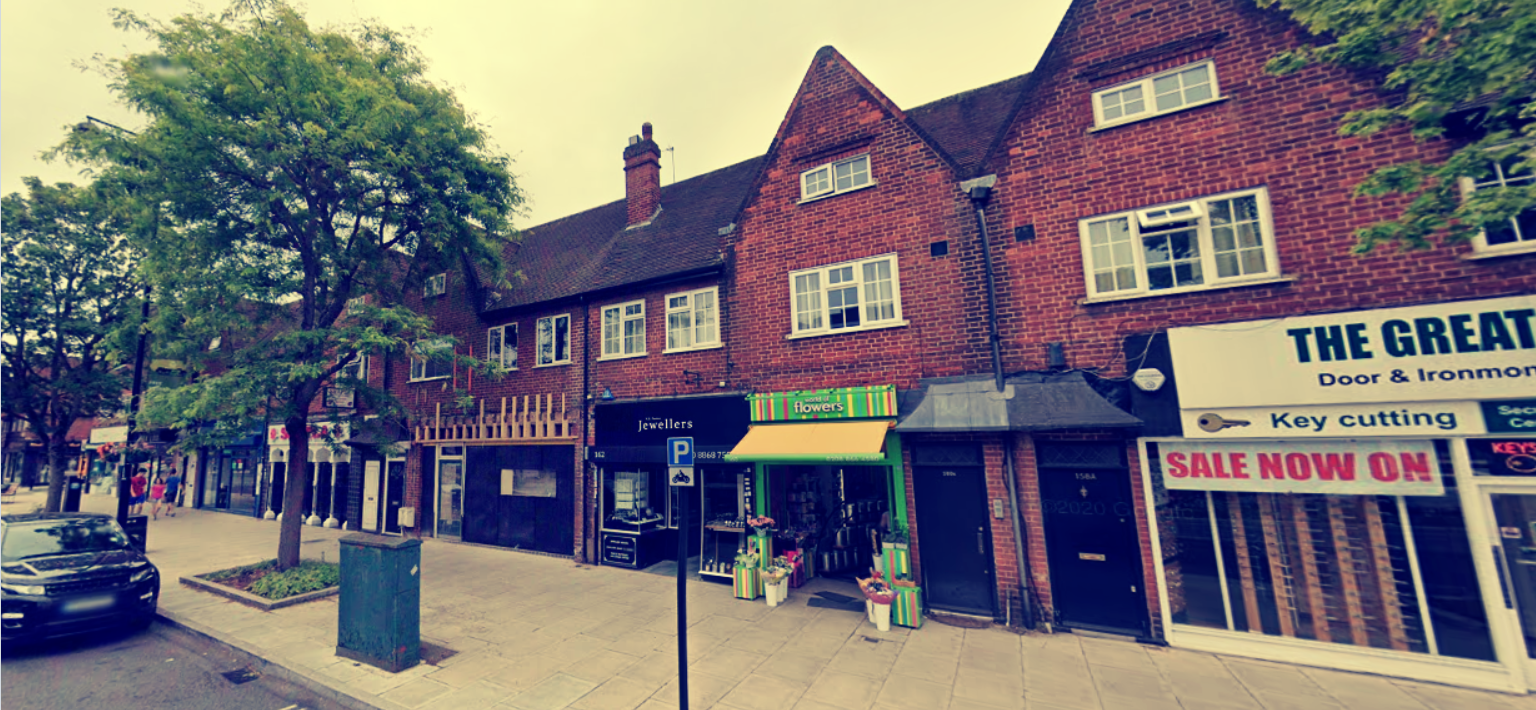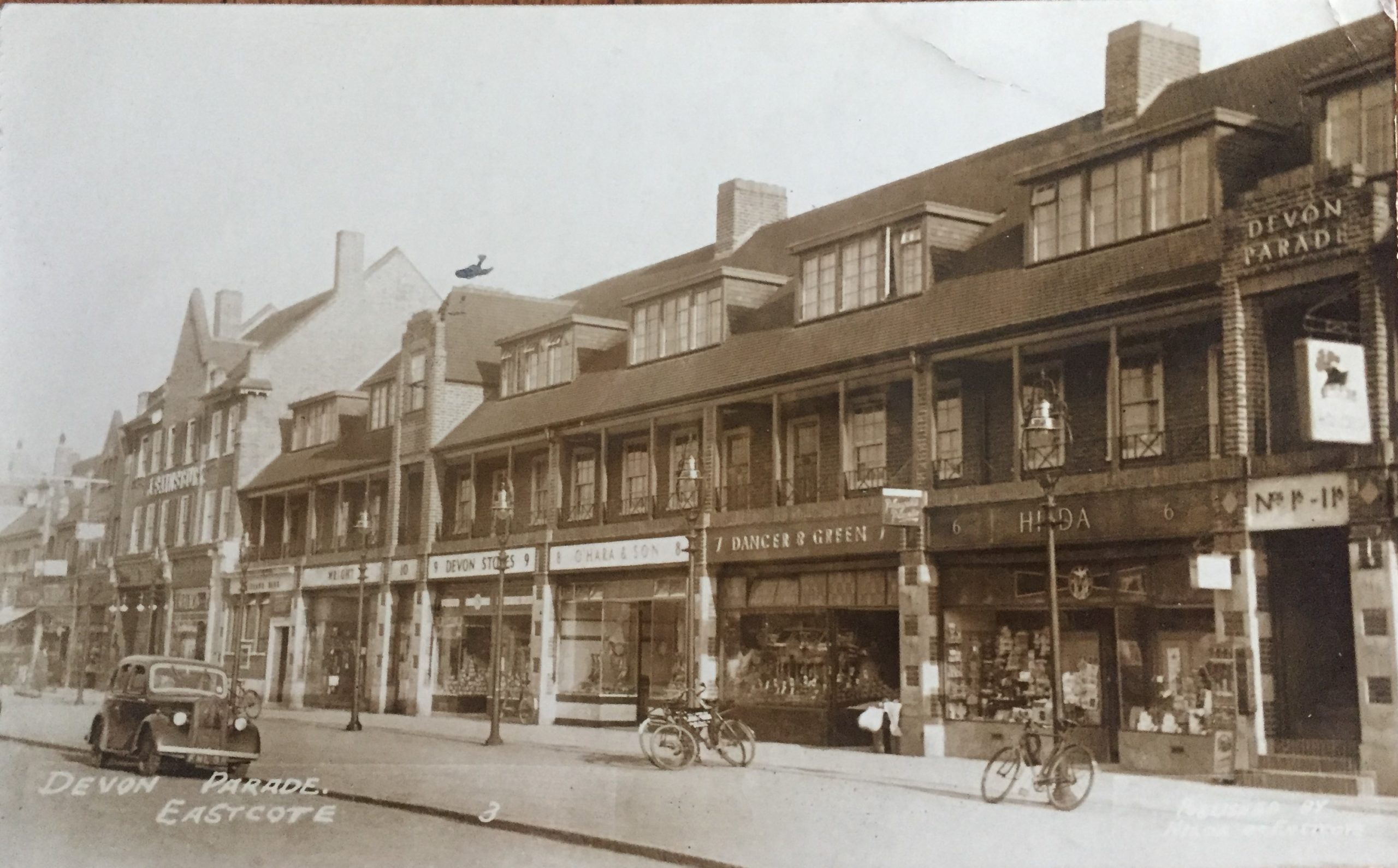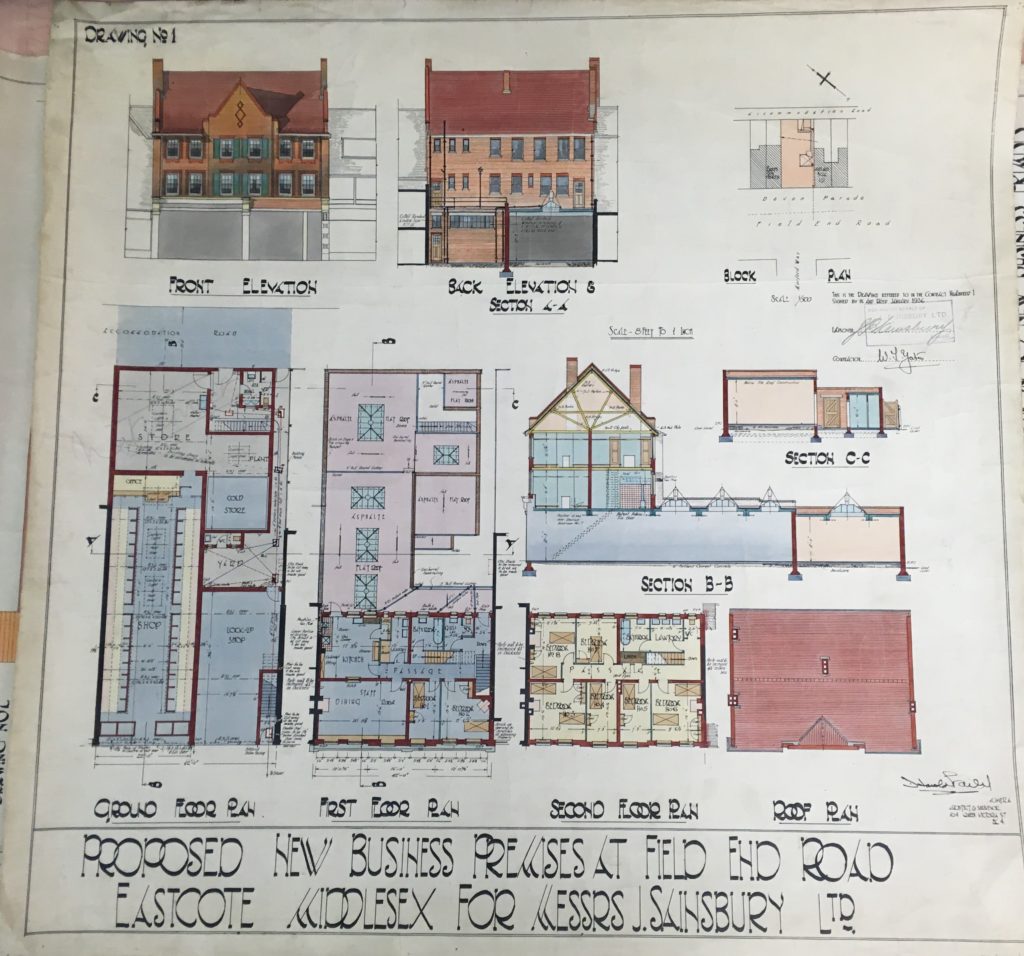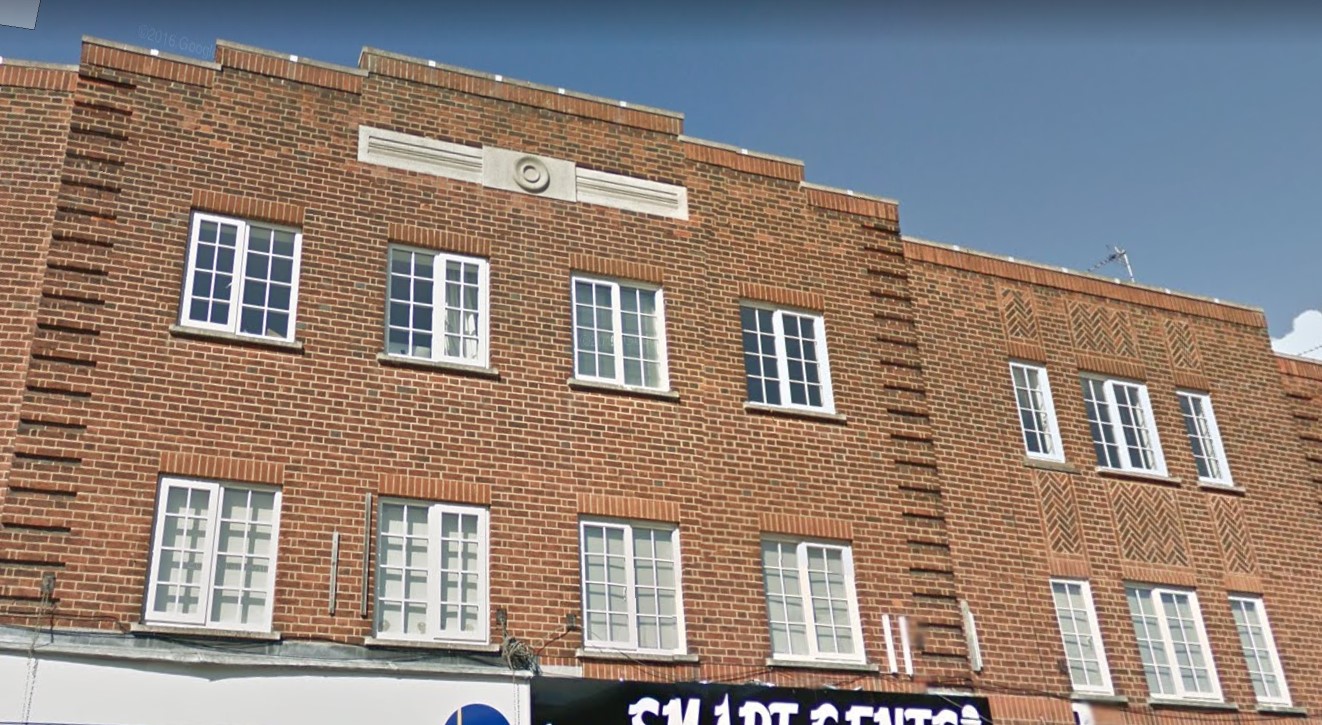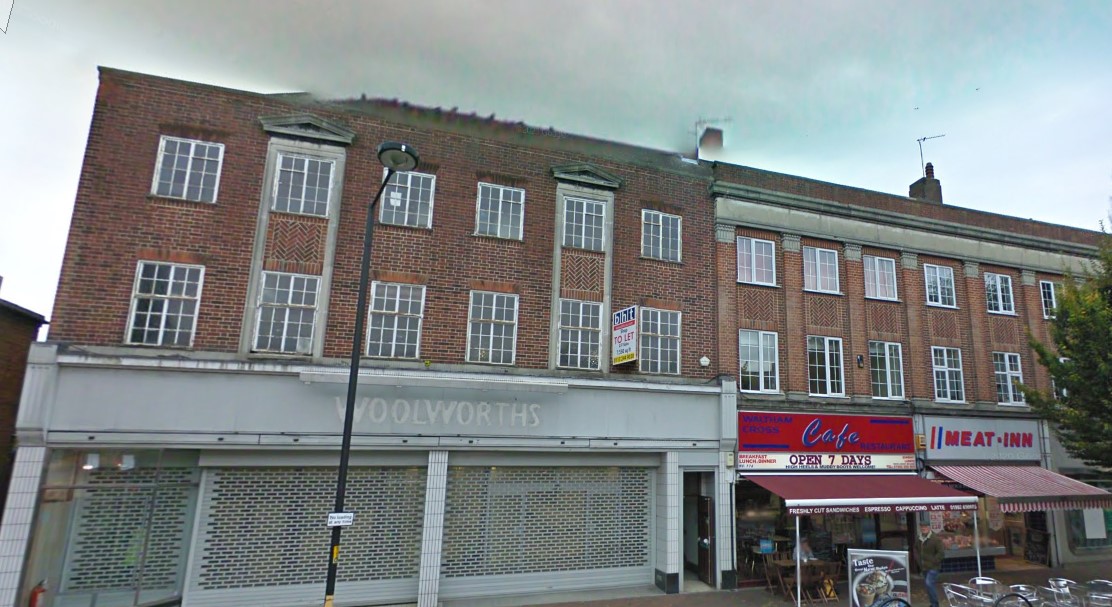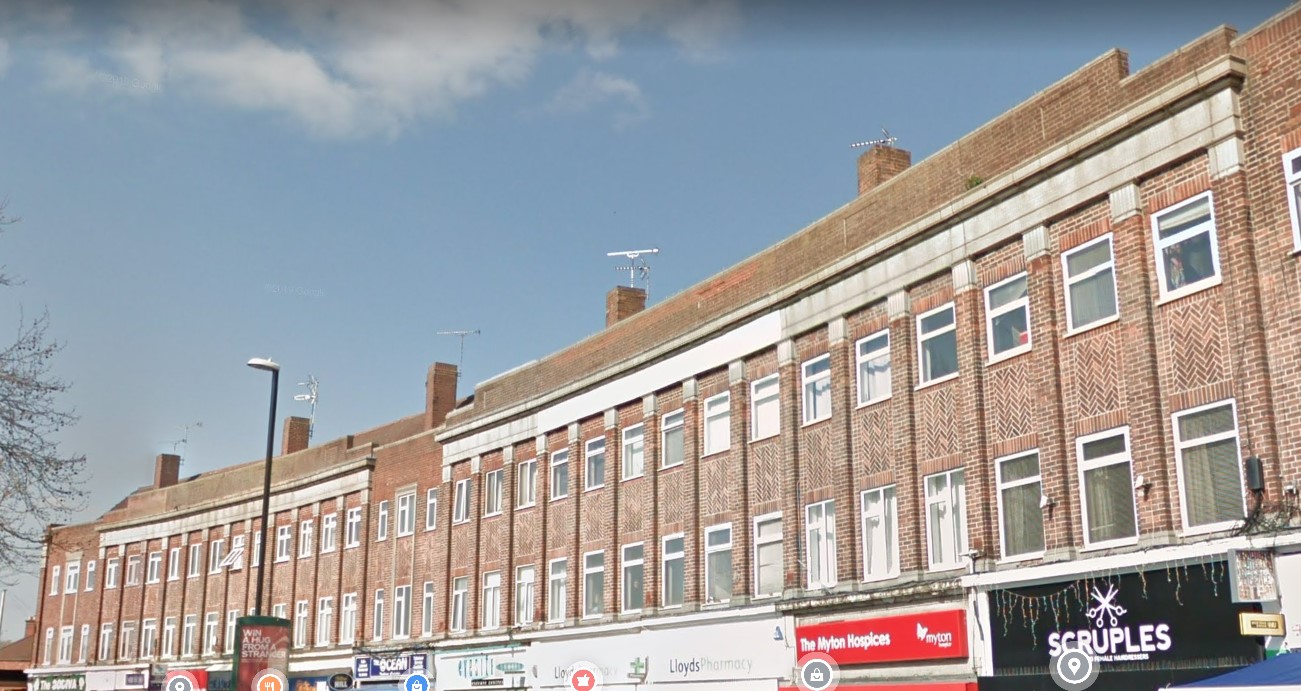 Newsagents / Post
Eastcote News Box
News Centre of Eastcote (and off license)
Post Office Eastcote and card shop
Youngs Newsagents
Pharmacies
Eastcote Pharmacy (Covid vaccination centre)
Boots 169-171 Field End Rd
Superdrug