Bat Walk – Ruislip Lido
Saturday, August 31, 2019 @ 8:00 pm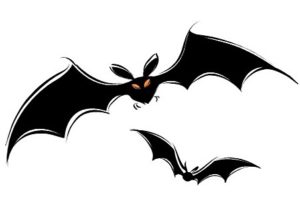 Ruislip Woods Trust invites you to join them on a Bat Walk and, with the help of hand-held bat detectors, identify the different types of bats found at the Lido. Please bring a torch and a bat detector, if you have one.
Adults £2, Children £1.
Sorry no dogs on this walk please.
NOTE: The walk will not take place if it has rained in the two hours prior to the walk as the bats will not come out. Check Twitter for updates @RuislipWoods