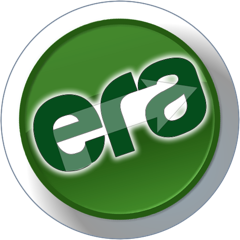 Eastcote Residents' Association (ERA) has been in continuous existence and "your voice in local affairs" for 90 years, so has a great deal of experience behind it.  The work of ERA is mainly carried out by a small committee and the Road Stewards.

The committee members and Road Stewards are all volunteers and yes, you've guessed it, you can never have too many volunteers! Modern life is ever busier – the more volunteers we have, the less arduous and time consuming the task.

Could you give some time, however little, to volunteer, either as a Road Steward, to help an existing committee member or even to take on a role of your own? Perhaps you have a particular area of interest, would like to help with the newsletter, take meeting notes, or have an organisational skill to offer? Please take a couple of minutes to think about the work we do and then, if you would like to join us or discuss this further send an email to chairman@eastcotera.co.uk.