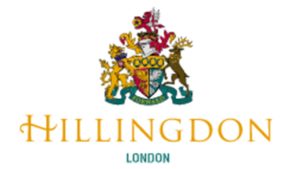 Hillingdon Council are conducting their second Tenant and Leaseholders Survey and would like to invite Tenants and Leaseholder to have your say. Your views are important to us, so we would like to hear from you.
Please click the link, which is open until 30th December 2021.  https://www.hillingdon.gov.uk/resident-consultation
Taking part is totally private and confidential and will take less than 10 minutes to complete.  The results of this survey will be collated and published online.
If assistance is needed completing the survey, or a large print version is required or in another language, please contact the Customer Engagement Team by telephone on 01895 277038 or email customerengagement@hillingdon.gov.uk