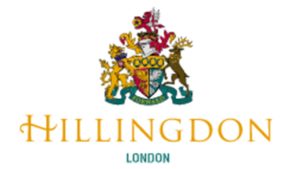 As part of this year's planned carriageway resurfacing programme, work starts on Kings College Road (between Eastcote Road and Evelyn Avenue) the week commencing 12 April 2021.
Advance Notices have been placed on the street giving the actual start date.
The hours of working will be 8.00 am to 5.00 pm, (Monday to Saturday ).
The start date and duration period may be subject to change due to prevailing weather conditions or unforeseen issues.