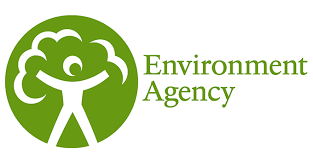 updated River Pinn project information page can be found at the following link: https://consult.environment-agency.gov.uk/hnl/the-river-pinn-project-information-page/
To ensure engagement activities continue throughout the pandemic, they will also be setting up an online engagement portal, EngagementHQ. The platform has been used by governments and public organisations around the world, from large public consultations to small community panels. Once up and running, this will be our main project hub, containing further detail about what's happening in your local area and how to get involved. They plan to launch this in March and will keep you updated with progress.
If you have any questions about the project update or the engagement portal, please do not hesitate to get in touch with the project team using the other contact details below.
Kind regards,
Lucy
Lucy Allard
BSc, MCIWEM, C.WEM, C.Sci
On behalf of the River Pinn project teams
Environment Agency | Flood Risk Management | Hertfordshire and North London
Alchemy, Bessemer Road, Welwyn Garden City, AL7 1HE
hnl-pso@environment-agency.gov.uk
External: 03708 506 506 | Incident Reporting Line: 0800 80 70 60
For up-to-date information about the River pinn projects please visit our project webpages :
https://consult.environment.agency.gov.uk/hnl/ruislip-pwpm-flood-partnership
https://consult.environment-agency.gov.uk/hnl/the-river-pinn-project-information-page/