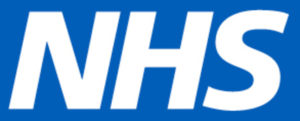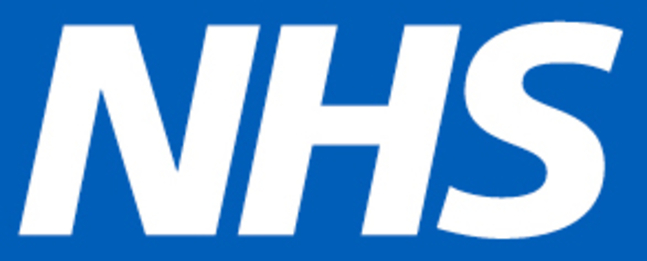 The proposal to bring together most routine inpatient orthopaedic surgery in north west London in a new centre of excellence at Central Middlesex Hospital has been given the go-ahead by NHS North West London. This follows a 13-week public consultation involving almost 2,000 people.
The diverse contacts and relationships made through the consultation remain central to this project's successful delivery, and we now wish to assemble patient and carer working groups to support specific elements of the centre's implementation.
The first of these is a transport working group. A key area raised in the public consultation was travel times, journey complexity and costs. This working group will meet to evaluate progress towards the collective goal of a transport solution that is ready and tested for the new Orthopaedic Centre opening in November 2023.
You are invited to an introductory webinar where we will provide more detail about working groups and opportunities for patient/public engagement.
This webinar will be held on Tuesday 20 June from 5.30pm – 7.00pm. You can register your interest here.
We hope to engage a diverse range of participants including, patients, carers, those facing specific challenges in accessing orthopaedic services, people from black, Asian and other minority ethnic groups, and at least one representative from each of the eight north west London boroughs.
Thank you and we hope to see you on the 20 June at 5.30pm.
Communications and Engagement
The Hillingdon Hospitals NHS Foundation Trust