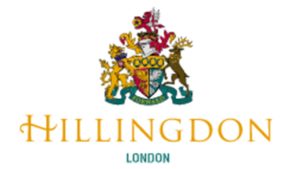 We are advised by Hillingdon Council that the automatic renewal of items has ended as they are now in a position to accept books back in to libraries.
However, the library service is issuing all items for an extended period of 6 weeks at present,
and is not charging overdue fines.
They will review this next month.
More information at https://www.hillingdon.gov.uk/libraries