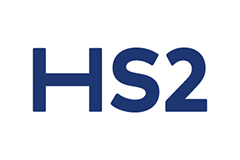 The road closure for the conveyor bridge installation over Newyears Green Lane was unable to go ahead as planned on the 2nd of August.  These works have now been rescheduled and will take place the week commencing the 9th of August 2021. On these dates works will take place between 8am to 6pm.

Their previous notification can be seen here.

If you have a question about HS2 or theirr works, please contact our HS2 Helpdesk team on 08081 434 434 or email hs2enquiries@hs2.org.uk.