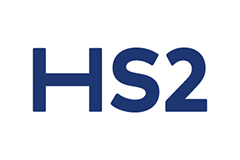 UK Power Networks works on behalf of HS2 at the Whitebear Roundabout, and down Ickenham Road towards Ruislip High Street start 6th June and continue to 4th July.
They will be working weekends to ensure that works in this area are completed as quickly as possible – to reduce inconvenience to traffic for prolonged periods of time.
Working hours will be from 8am to 6pm Monday to Saturday, and 9am to 5pm on Sunday.
Traffic management will remain in place for the duration of the works.