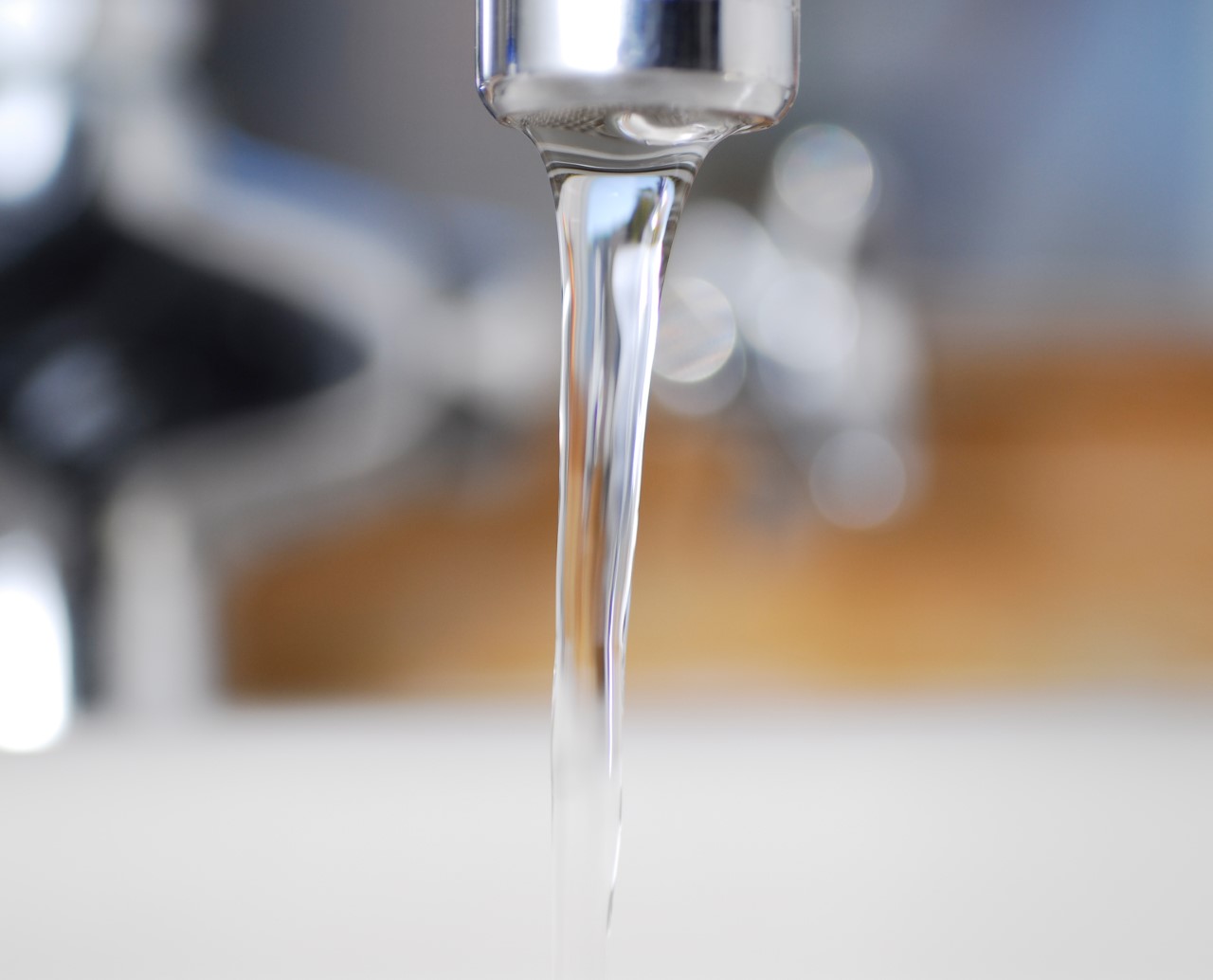 Affinity Water urges customers to get in touch for help with bills
Affinity Water has a range of measures in place to help customers who may be struggling to pay their bill?
They are currently running a campaign to urge customers to get in touch to see how they can support them.
Households on low incomes or who receive certain benefits or have a medical condition that require the extra use of water may be eligible for a range of different tariffs that we have in place to support those most in need.
Anyone who has been affected financially by coronavirus may also be eligible for payment breaks, different tariffs or spreading the cost of their bill.
We know this has been a very challenging time for many of our customers and we want to let them know that we are here to help.
We want to make it easy for everyone affected to get the support they need as quickly as possible and we are asking your help to get the message out to the people you represent.
We are urging customers who have been affected financially by Covid-19 or are struggling to pay their bill to visit www.affinitywater.co.uk/help