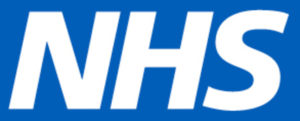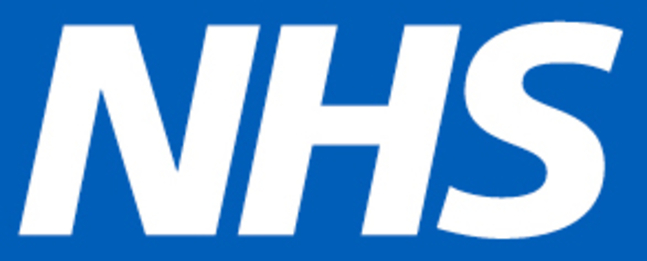 From 7am on Tuesday 11 April to 7am on Saturday 15 April, doctors at many NHS Trusts will be on strike, including The Hillingdon Hospitals NHS Foundation Trust. NHS services will be under a huge amount of pressure, so it is important for our residents to know where to go if they need help during this time.
Junior doctors make up almost 50% of all NHS doctors, and play a vital role in providing care for patients. During the four-day strike, hospitals will be doing everything they can to keep disruption to a minimum, prioritising patients who need urgent and emergency care.
Planned tests and hospital appointments may be changed or rearranged and we are keen to get this message out to the residents of Hillingdon.
For patients that have an appointment next week: If you have not been contacted, please attend your appointment as planned. The NHS will contact you if your appointment needs to be rescheduled due to strike action. Your care will not be stopped, but it may be delayed.
For non-emergency health needs, there are alternative NHS services available that can help get you the care you need:
NHS 111: Fully trained health professionals are available, 24/7, to help if you need medical help or advice, or you are unsure about whether you should go to hospital. You can contact NHS 111 online, or by calling 111.
Your GP: The majority of practices in north west London will remain open during the strike, though many will be under increased pressure. Do continue to attend your GP and dental appointments unless you have been contacted and told otherwise.
It is important that patients who do need urgent medical care still continue to come forward, especially in emergency and life-threatening cases.
By doing what you can to look after yourselves and others, and checking in on vulnerable family members and neighbours, you can help us make sure that the doctors who are on duty can provide care to patients who need it most.
Video: Message for the public about the upcoming industrial action
Communications and Engagement
The Hillingdon Hospitals NHS Foundation Trust