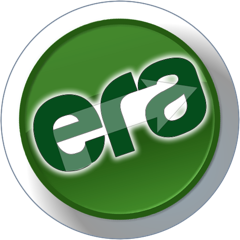 Eastcote Residents Association is adapting to the new world we find ourselves in. Some things haven't changed – we continue to represent residents for example around flood action, HS2 works, Planning matters and much much more.
Some things are changing – most notably that our Road Stewards are maintaining social distancing and so we are having to adapt to make use of virtual meetings and more online based interactions.
If you are an ERA member then you can help your road steward by simply clicking the button to set up an annual Direct Debit for your £2 subscription: Direct Debit
You can also help by encouraging people you know to subscribe to our weekly emails, and, if they are not already a member, to join so that we can continue to represent and support Eastcote Residents.
These links can be copied and emailed.
Click here to subscribe to ERA weekly emails
The committee would like to thank you for your support