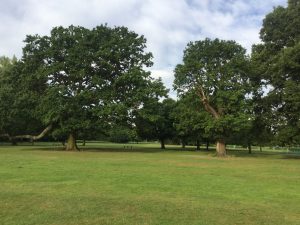 The London Green Belt Council  is a grouping of more than 100 organisations with a concern for the Green Belt around London.
They have asked us to encourage you to sign a petition asking Government to cease all new developments on Greenbelt and Greenfield sites across the country:
Government housing policy is forcing councils to meet aggressive house building targets. This directly causes new developments on Greenbelt & Greenfield. Many councils believe the targets are unrealistic. According to CPRE 460,000 homes are currently planned for greenbelt & greenfield sites.
Loss of greenbelt & greenfield sites for housing negatively affects the environment, releasing carbon from the land & losing that land's ability to capture new carbon. Wildlife and plant life already under stress, are displaced & loss of green spaces has a negative effect on communities.
The petition is here