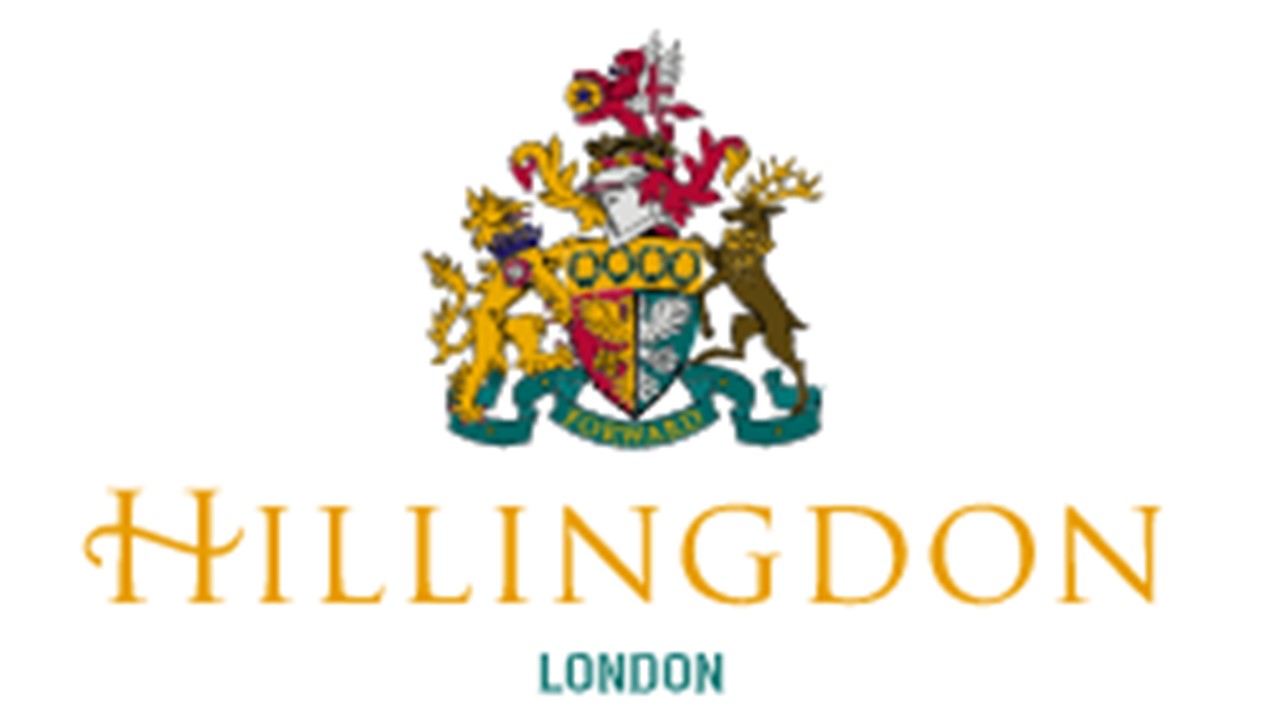 Newly-appointed Council Leader Ian Edwards gave an update on the vaccination programme's progress in the Borough to Hilllingdon's Council Meeting on January 14.
Cllr Edwards revealed that Hillingdon will host three of the ten mass vaccination centres planned for the North West London region.
They were listed as the Sir Winston Churchill Hall in Ruislip, and the Compass Centre at Heathrow Airport, which are expected to be up and running by February 1.  A third site is yet to be confirmed in Hayes.
Cllr Edwards said eventually the three sites will be able to vaccinate 10,000 people a day.
These centres will add to the existing small vaccination sites running in the Borough – Ruislip Young People's Centre and the Navnat Centre Hayes.