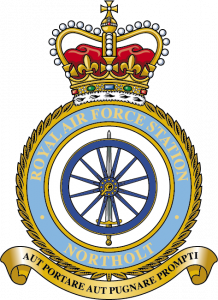 Note: On the morning of the 21st Nov Air Traffic instrument approaches will be undergoing calibration. To that end a light aircraft will be conducting several flights over the airfield up until 0330.
What is flight calibration:
Flight Calibration is the term used to cover a wide range of flight calibration, inspection and validation services. Flight calibration can include everything from checking navigation systems and ensuring radar systems are working to ensuring an aircraft passes an inspection and its equipment is up to date.