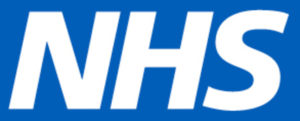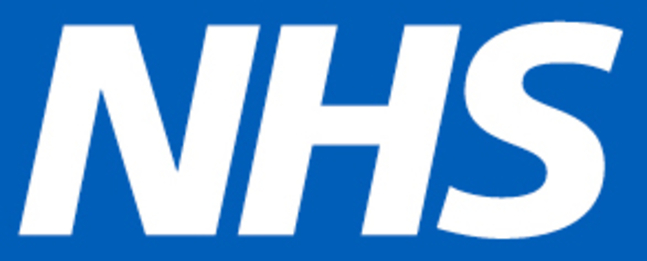 Mount Vernon Cancer Centre has been undergoing a review of services with feedback from patients, carers, staff and local people to modernise patient care and improve its facilities.
Earlier this year, it emerged that Watford had been earmarked as a preferred future site by the programme board. Plans to modernise facilities started after the current site was found to be neglected, short of staff and not fit for purpose in July 2019.  Many of the buildings were found to not be in a good state of repair, and concerns were raised regarding the long-term sustainability of the centre.
In a June 2021 stakeholder update, it was revealed that plans to make significant changes are making progress.  After considering the feedback from the review, there is an agreement that a new single-site specialist cancer centre at Watford General Hospital would be most appropriate.  A plot of land has been provisionally identified at the Watford site, and it is said the cancer centre could be built at the same time as the new Watford General Hospital development.  It would be close enough to the new building to enable a corridor or bridge to link the cancer centre with the hospital – which would make transferring patients easier.
The update suggested the plot could be available from 2023.  With the new location, there could be new therapies space, a brachytherapy theatre and interventional radiology cancer service and other services.  In addition to the new Watford service, there would also be new local access services to other parts of the Mount Vernon catchment area – with both plans estimated to come to £229million.  These additional developments will enable people to be treated closer to where they live, and would be useful to people where Watford is out of reach.  This includes extended services at Hillingdon Hospital and Northwick Park Hospital – and support in other parts including South Hillingdon and Ealing.
It is understood that proposals are expected to be finalised over the summer, with public consultation of the plans taking place in autumn if funding for the development has been agreed.
For more information about the review, visit: www.mvccreview.nhs.uk
The dates of the next introduction and update events for the review are:
Introduction to the review:  Thursday 17th June 2021 at 18.30,  Thursday 1st July 2021 at 18.30
Update to the review:  Friday 18th June 2021 at 13.00,  Tuesday 6th July at 18.30