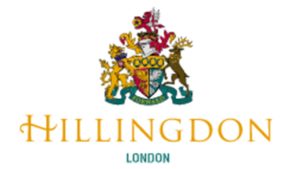 LBH has two open consultations at the moment.
The first, which closes on the 5th June is about the Youth offer strategy.  The consultation and more information is here.
The second, which closes on 30th July is about the family hub and early years nurseries and can be found here.
Make sure that your voice is heard on these important issues.