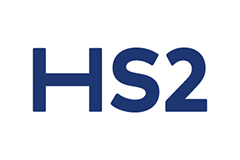 Information on the Tunnel Boring Machine Power supply route can be found on the HS2 commonplace Hillingdon website – scroll down to TBM Power supply route.
If you do not feel you have found the correct answer then please email both HS2 Helpdesk HS2enquiries@hs2.org.uk and UKPN care@ukpowernetworks.co.uk. It would of course be very helpful if you also forwarded your reply to ERA chair@eastcotera.co.uk.
CONTACTING UKPN DURING WORKS -Should anyone need to contact UKPN during their works they can be contacted on:
Monday to Friday 0800 028 4587 or care@ukpowernetworks.co.uk
Should there be any sort of emergency please call their
24 hour helpline on 0800 316 3105 or 105 from a landline or mobile.